I'm not going to lie, it was little hard for me not to post a picture of a flower up here today.
But I had been saving these since last week and wanted to finally share them (
this was the first picture
of this cluster of buildings that I posted last week).
Even though I do love these buildings (they are so old and neat!), I can't help but cringe a little at how dreary they look..especially after I have been obsessed with bright, happy flowers lately!
Oh, but don't worry 'cause I have a cheery flower all lined up for my next post :)
By the way, I use my fave grunge texture that I found
HERE
on both of these photos.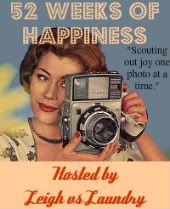 I 'm also linking up to
C
ommunal Global