My 50 mm 1.8 lens produces such gorgeous bokeh. I can only imagine what the 1.4 is capable of.
I found some lovely free actions over at Captivus-I used the "Sunshine" action on both of the photos above. You can find the whole action pack to download
HERE
.
I created the collage with rounded corners in
Picnik
.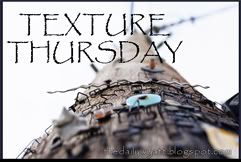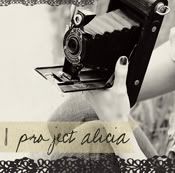 On a more serious note, I am so grateful that my particular area in the South has been spared from the disastrous tornadoes and thunderstorms that have been all over. But there are so many that have not been so lucky. Just last week hundreds (thousands?) were effected just an hour East of me in the Raleigh area. Yesterday, not only was there a Tornado Watch for my county (as well as the surrounding counties) but there was absolute destruction in Alabama, Mississippi, Tennessee and Georgia.
My thoughts and prayers are going out to everyone that has been affected by the rash of tornadoes.